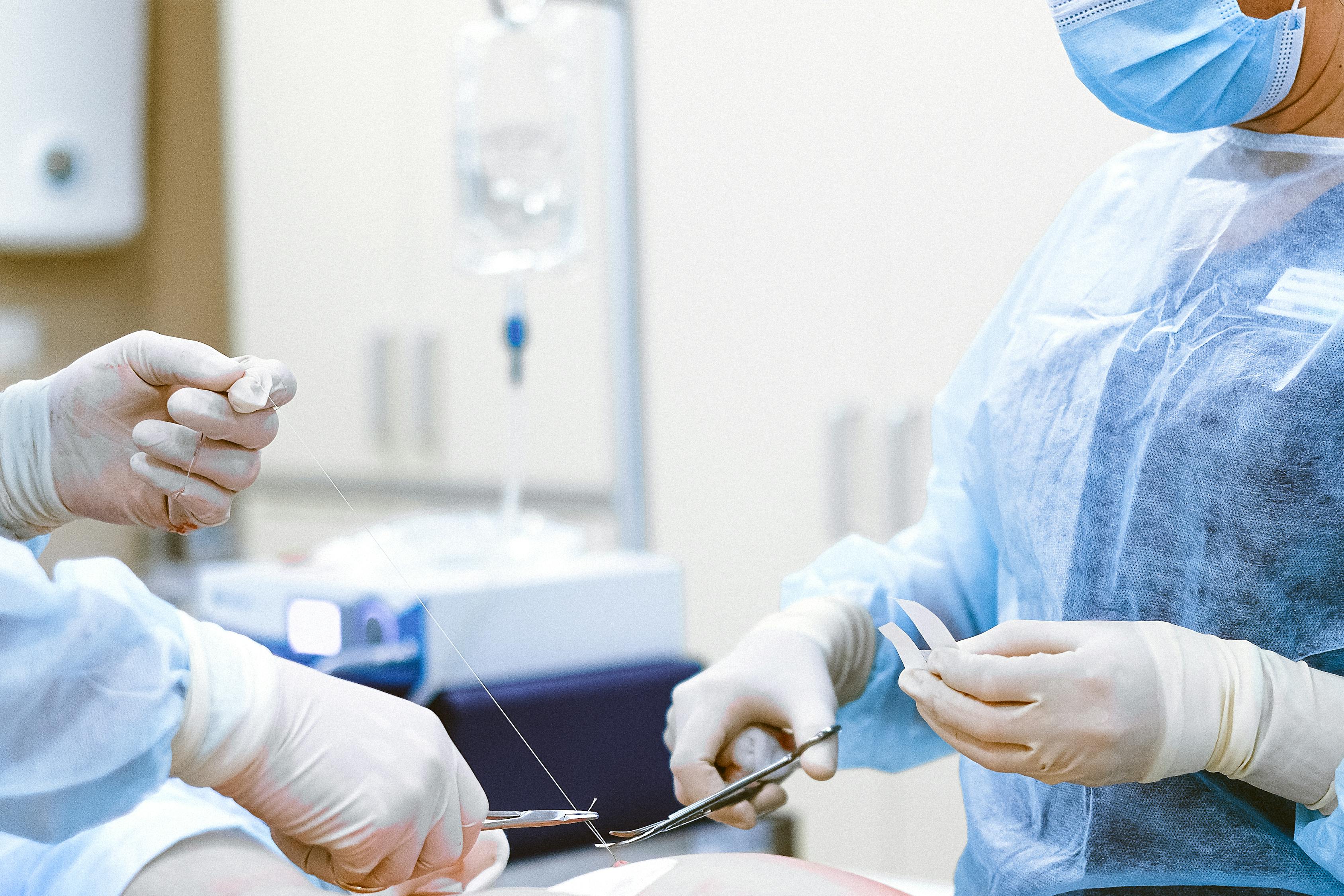 If you're considering having some rhinoplasty work done, the success of the procedure is highly dependent on the doctor that you choose. However, finding a qualified professional might be quite a challenge. So, read on as we discuss some tips on how you can select the best rhinoplasty surgeon in Plano.
One of the first things you'll need to look for is a surgeon that is certified by the relevant board. When surgeons are certified by the board, it simply means that they did undergo the proper training, and they did pass all of the examinations with a high degree of excellence. So, before you go under the knife, look for a board-certified surgeon.
Before you can put your trust in a surgeon, it's best to enquire about photos from previous surgeries. This gives you a better idea of the quality of work that you can expect to receive in the Plano area. As such, you'll be able to understand the aesthetics of your potential surgeon much better.
When it comes to working with any healthcare professional, it's always a great idea to go with the one that takes the time to do a proper consultation session with you. During your visit, you'll be able to discuss the results, and you'll get a better idea of how they communicate. They should also take the time to get to know you better while discussing your previous history. Your surgeon should also be able to answer any question that you have, and remember, you're not comfortable you can always move on to another.
One of the main factors that should dictate your choice in choosing a surgeon is the personalized care that they offer to you. All patients require a special degree of care and the typical idea of one-size-fits-all doesn't work in this area. Meeting with your surgeon and properly discussing the before and after results are important. This is the key to determining if he or she will provide the results that you desire.
As we conclude, we have just looked at some helpful tips on how you can go about selecting a rhinoplasty surgeon in Plano. Surgeons in this field usually take pride in their work since it is a visual representation of them. As such, they take any measure necessary to ensure that their clients are satisfied. So, if ever you run into a surgeon who doesn't fit all of these and more, you may need to bypass them.